2021 Fall IDA Academy Links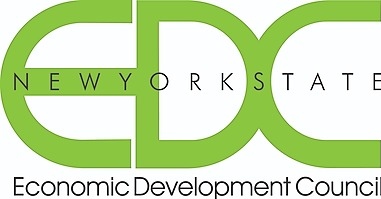 Virtual Fall IDA Academy
November 16
9:00 a.m. - 4:30 p.m.
Developing Agenda - subject to change
Please note, the ABO session must be attended live to meet the ABO training requirement
9:00 am
Welcome and NYSEDC Policy Agenda Update
IDA White Paper Study
In 2021, the NYSEDC partnered with Camoin/310 LTD to study how IDAs are driving growth in their communities. Hear the results from our research and learn about policy recommendations to further enhance the role IDAs can play to help NYS achieve its economic development goals.
Recording Link:
https://attendee.gotowebinar.com/recording/42583404923345666
10:15 -11:30 am